Congratulations and good luck to the Harpers Ferry Middle, Shepherdstown Middle, and Jefferson High students advancing to the Region VIII Social Studies Fair this Saturday, March 18! Click here for a complete list of the winners from the district event held last month 👉
https://bit.ly/3YY031A
.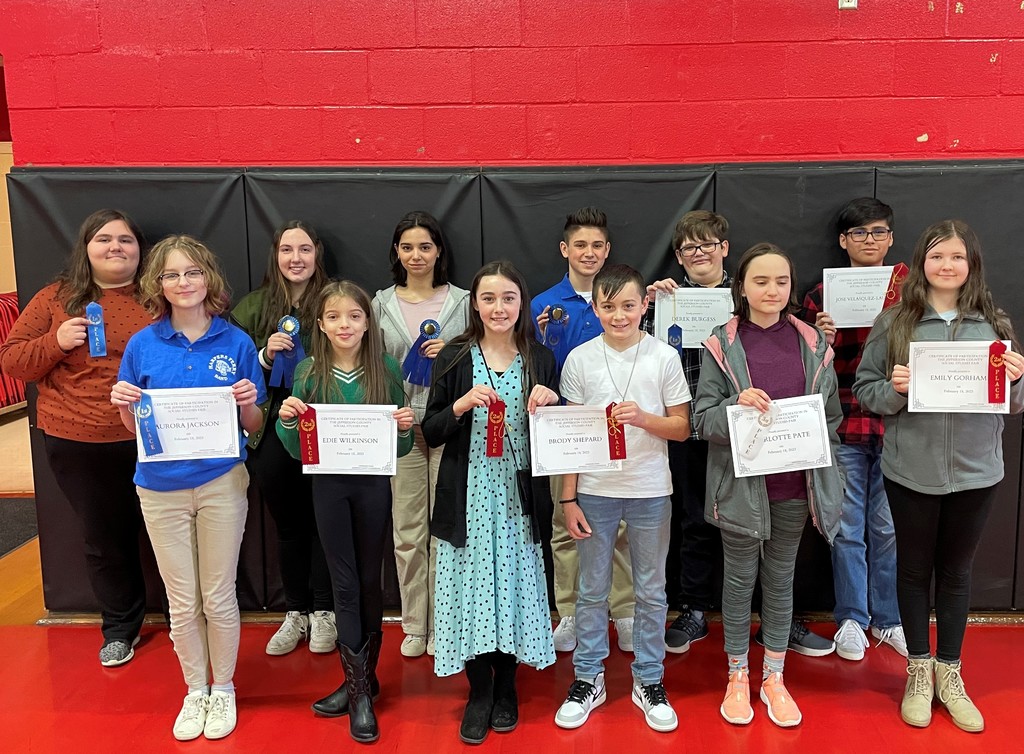 Spring Picture Day will be on Tuesday, March 21. To order before Picture Day, go to mylifetouch.com and use the code EVT2422WV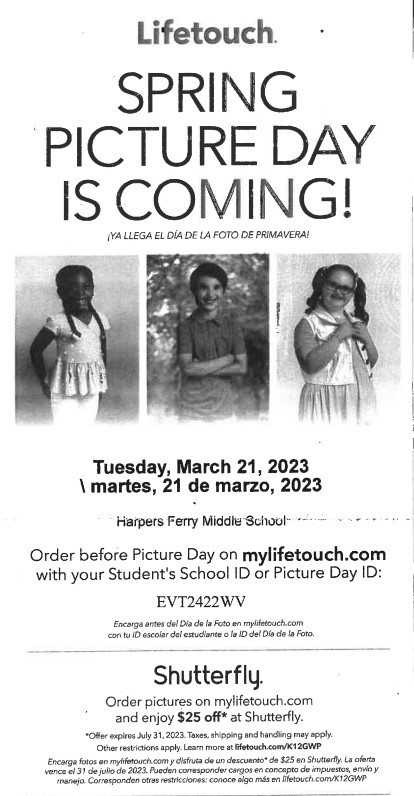 March 10, 2023: Due to the anticipated timing of inclement weather, all Jefferson County Schools and Offices will be closed today. Students will return on Tuesday, March 14, following Monday's staff development day. Thank you.

All of us at Harpers Ferry Middle School work hard to support our students and their families. It's important to us that we know how you feel and what you need, so we invite you to take the WV Learning Environment Survey! Just visit our website at
https://www.jcswv.org/hfmssurvey
and follow the instructions. Thank you for partnering with us!

Congratulations to our own Janet Harner! Janet received West Virginia's first-ever West Virginia Executive Secretary of the Year Award, which was also named in her honor! We are all excited to see this well-deserved recognition for Janet's decades of dedicated service. You can read more about the award and the impact of Janet's career here
https://www.jcswv.org/article/1026064
.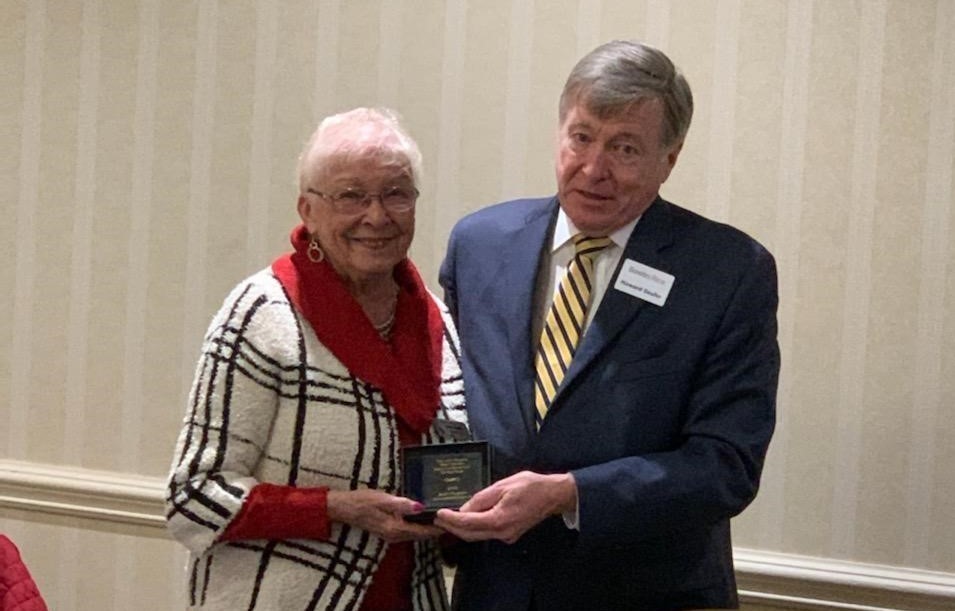 🎷Congratulations to the Jazz Ensembles from Washington High School and Harpers Ferry Middle School. Both have been named as 2023 WV State Honor Jazz Band, the state's top honor. They join All State band members from across the state for the West Virginia Music Educators Association Conference in Charleston. We are so proud of all of our talented students!
https://www.jcswv.org/article/1023400
🎼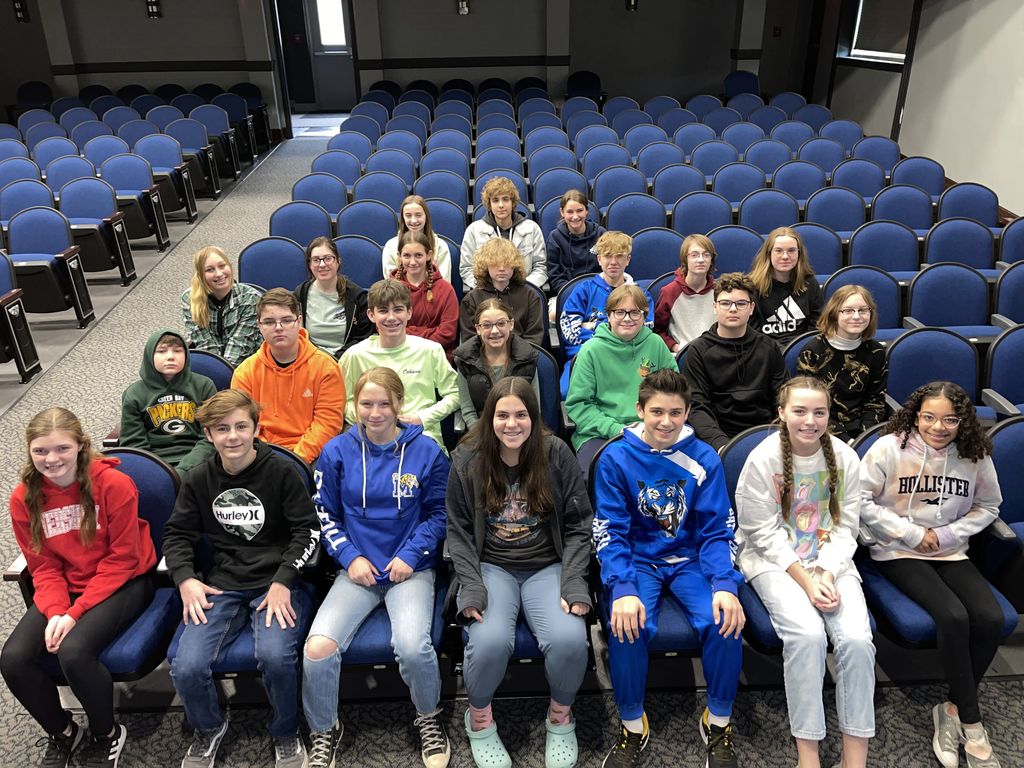 Harpers Ferry Middle School Families: Scheduling Night will be held for rising 7th and 8th graders on Wednesday, March 1st at 6:30pm. Please join us to hear about options for classes next school year and to choose which classes your child will be requesting.

Building Update: Monday (2/27) is the big day! All students will be moving back into the main building and we will be saying goodbye to the modular unit. Thank you to all students and families for your patience and understanding as we navigated this unfortunate situation together. A positive example of what we can accomplish when we support one another - you have our deepest gratitude!

FFA Week is this week! The following are dress days for students: Wednesday: Dress for Success-dress as your future career Thursday: Thank a Farmer-dress in your farmer attire Friday: FFA Day-Dress in your FFA gear or blue and gold

Parents of 8th grade students: The 8th grade class will be taking a field trip to Adventure Park USA on Wednesday May 17th. The permission form has been sent home with your child and is due back with payment by April 5th. For an extra copy of the permission slip, please see the attached form.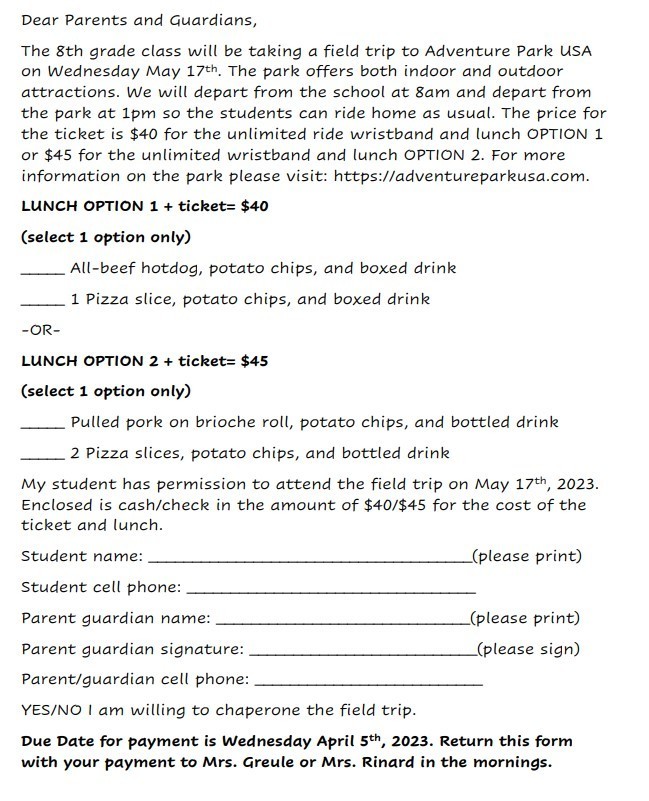 Harpers Ferry Middle will be holding a school dance on February 23rd starting at 3:00pm, right after student dismissal. The dance theme is "Harpers Ferry Tale". Cost is $5.00 to get in. Students can purchase pizza, chips, and soda for $3.00 during the dance. Please arrive to pick up your student by 4:45pm.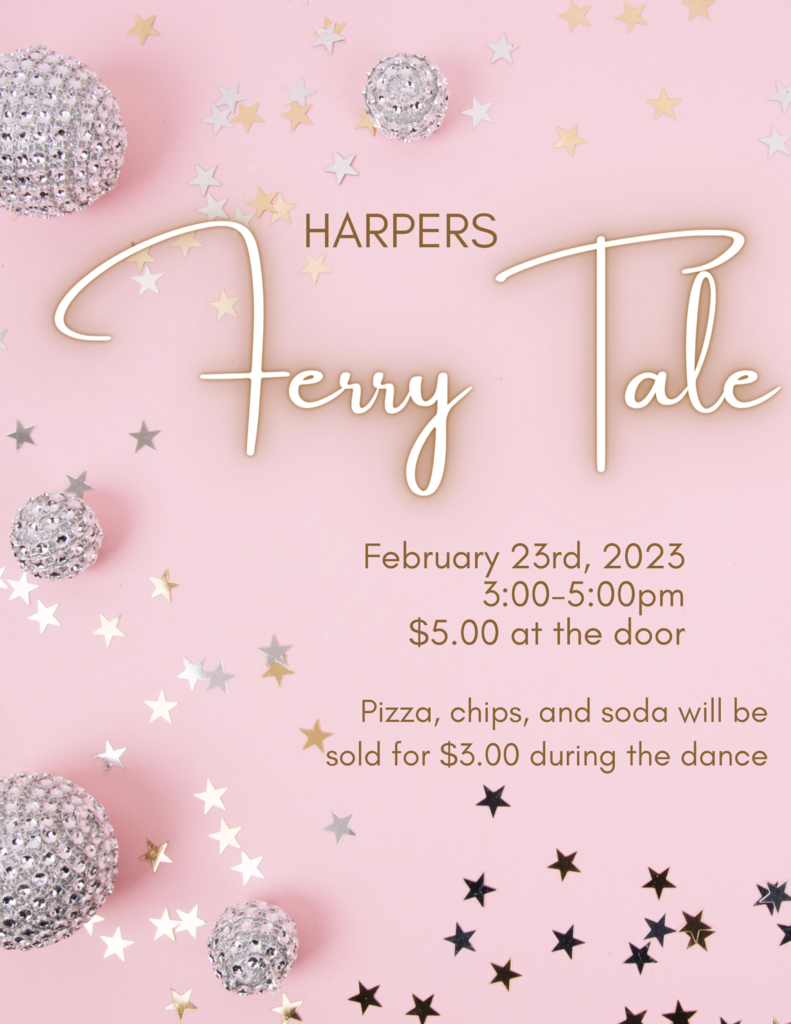 Exciting News! The repair work on the historic section of Harpers Ferry Middle School is moving along well. There are still some items to complete, but it does look like all students will be able to return to the main building prior to the end of the year. Stay tuned for updates and thank you for your continued support and patience. Check here for more updates
www.jcswv.org/updates

🎶 Students from all four middle schools came together Friday for an ensemble performance at Jefferson High School. The JCS Middle School All-County Honor Choir included top vocal students across the district who spent the day rehearsing together for an ensemble performance that evening. The group also enjoyed performances by vocal ensembles from Jefferson and Washington High Schools. Bravo to all! 🎶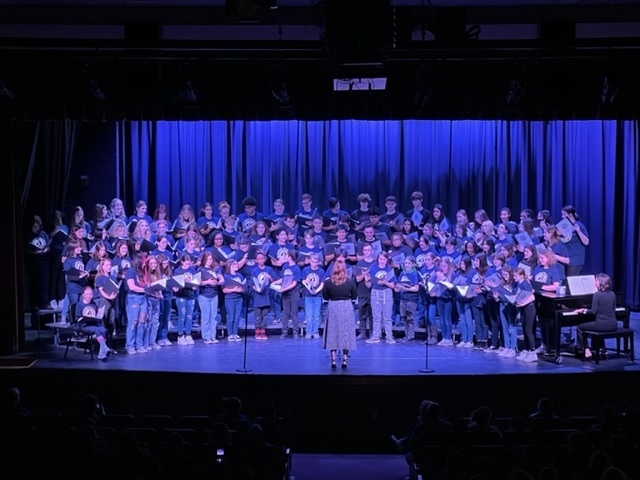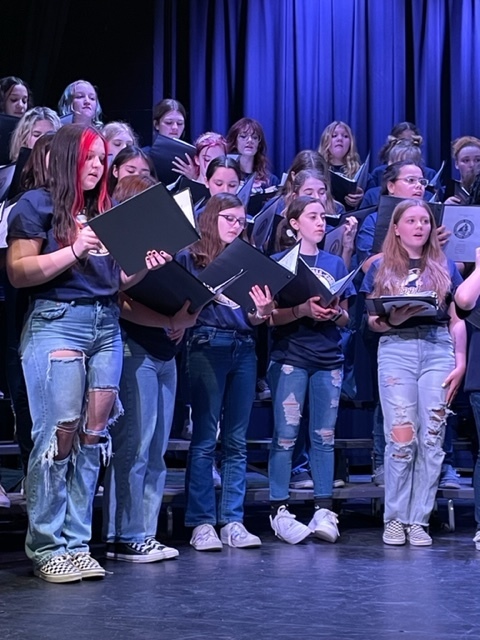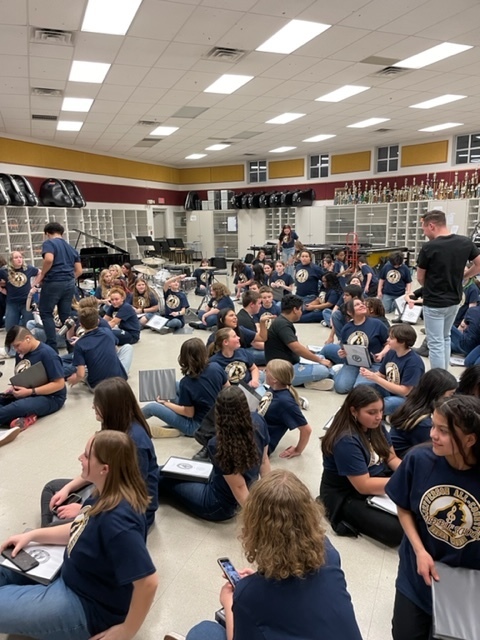 Harpers Ferry Middle School students Abigail Daniel, Aidyn Smith, and Santiago Smith placed in this year's JCS Math Field Day competition! Congratulations to all of this year's winners! We are so proud of all our students. Read more here:
https://hfms.jcswv.org/o/hfms/article/992979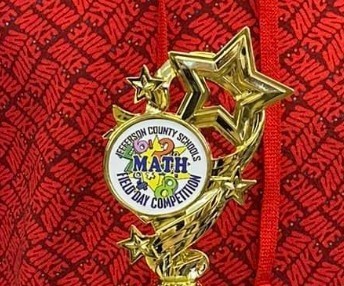 Students will be completing their benchmark testing this week and next. Testing dates will be the 18, 19, 23, and 24. Make up testing will take place next week. Please have your child come to school on these days with a fully charged Chromebook and wired headphones.

The Jefferson County Board of Education values the input of Jefferson County Schools staff, parents, and community members. As we continue our work to support success for our children, we are inviting you to participate in a number of advisory committees. These committees will meet to consider obstacles and opportunities for success in these areas. The committee will report to the Board regularly on their progress. If you are interested in serving on a committee, please click on the link below fill out an application. Thank you for your support and commitment to Jefferson County Schools.
https://www.jcswv.org/committees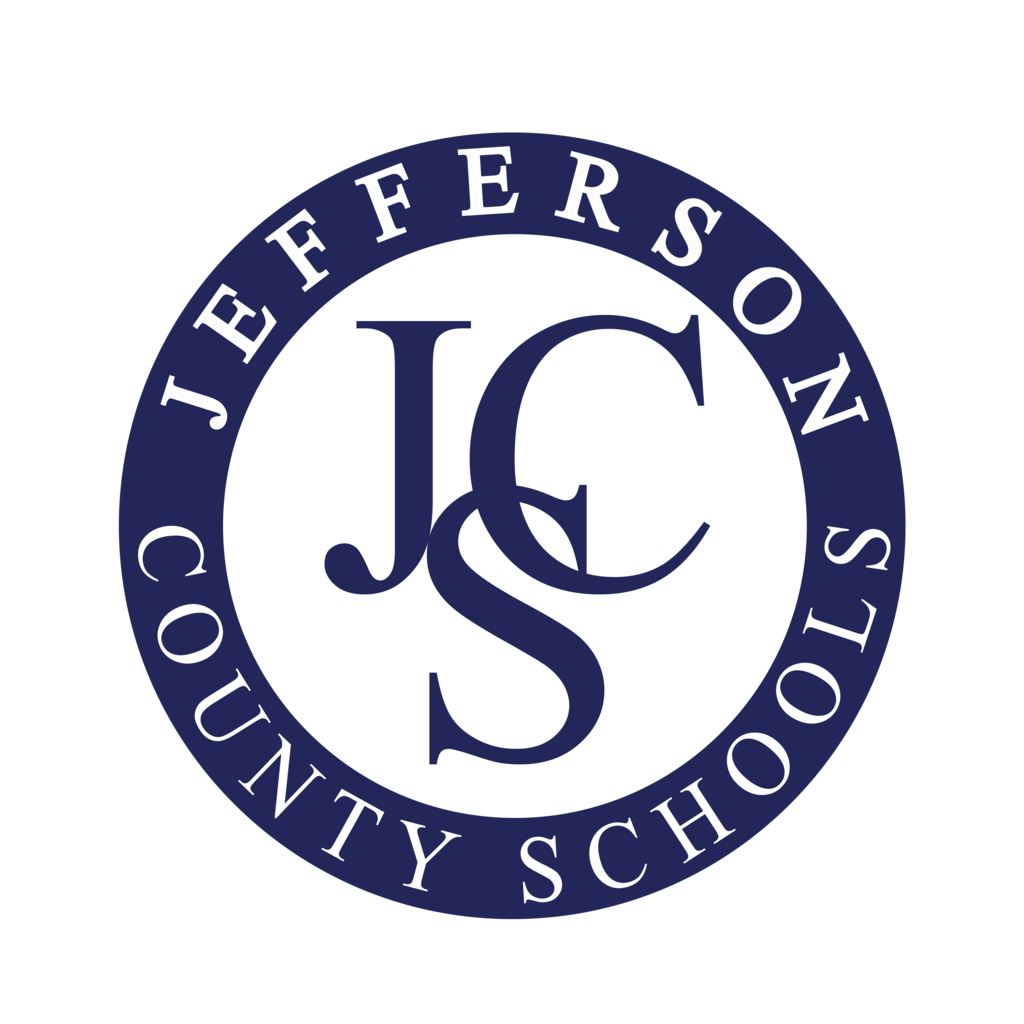 Congratulations to JCS FFA students on their strong showing in the West Virginia State FFA Winter Career Developments competition at West Virginia University! Participating chapters included Charles Town Middle (CTMS), Harpers Ferry Middle (HFMS), Shepherdstown Middle (SMS), Jefferson High School (JHS), and Washington High School (WHS). Several teams received top placements in the competition, with JHS FFA's Agricultural Technology and Mechanical Systems Team claiming its second consecutive state title to represent West Virginia at the national contest in October! For a complete list of individual and team winners, visit
https://www.jcswv.org/article/951903
.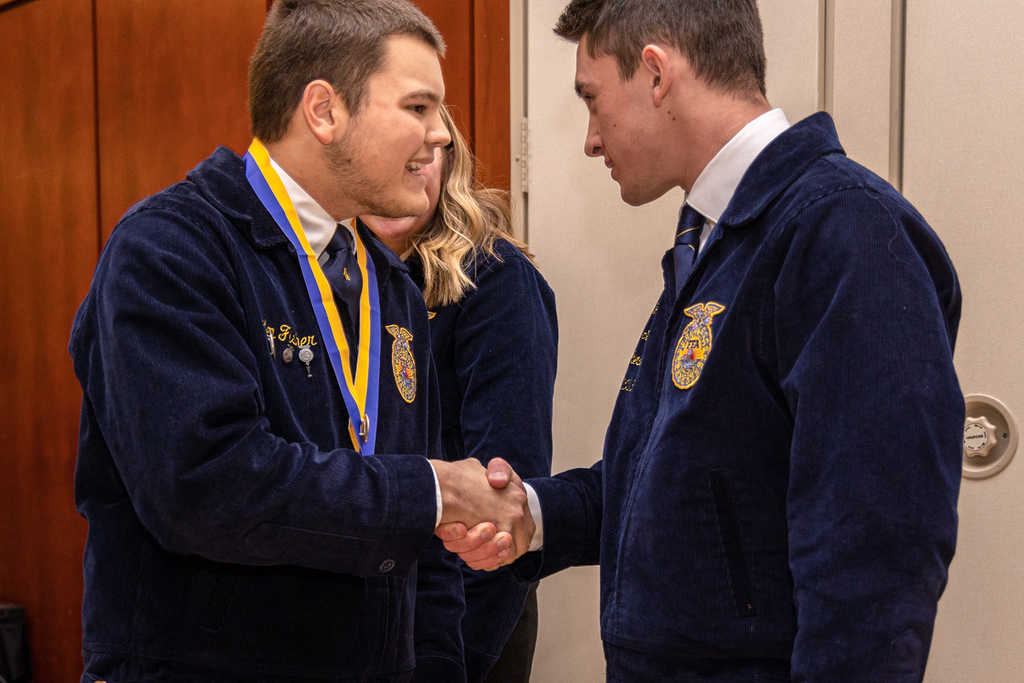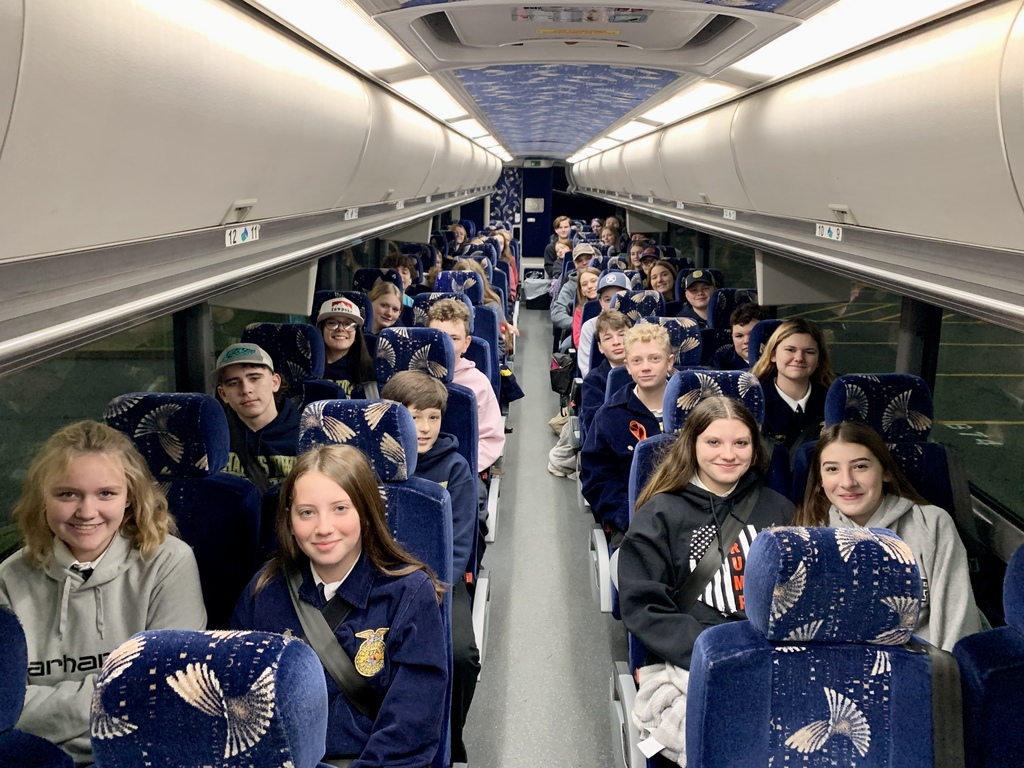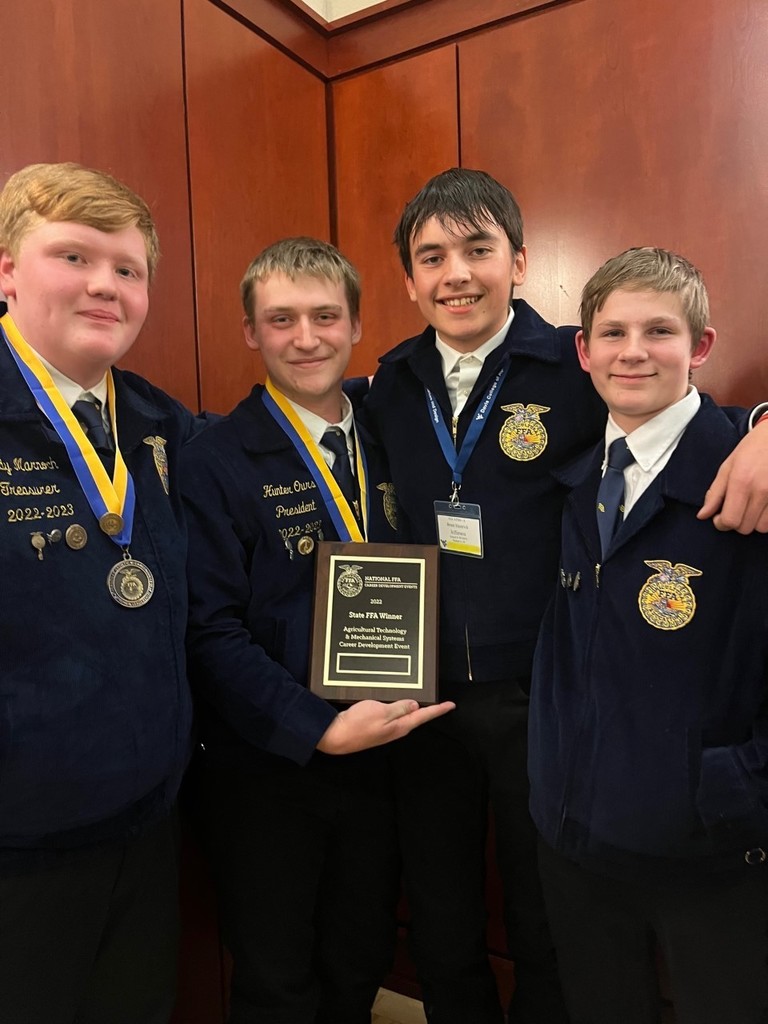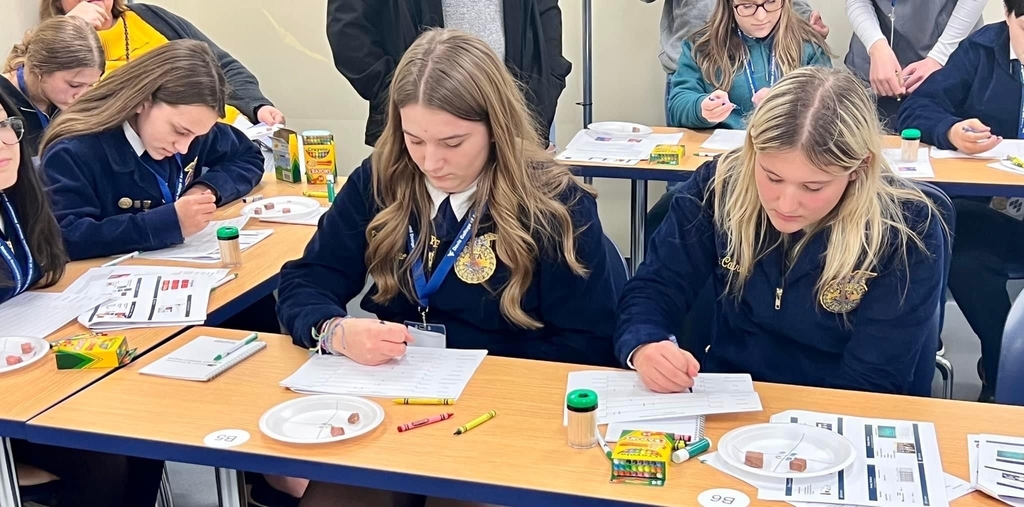 Happy New Year! We look forward to welcoming students back from break on Tuesday, January 3.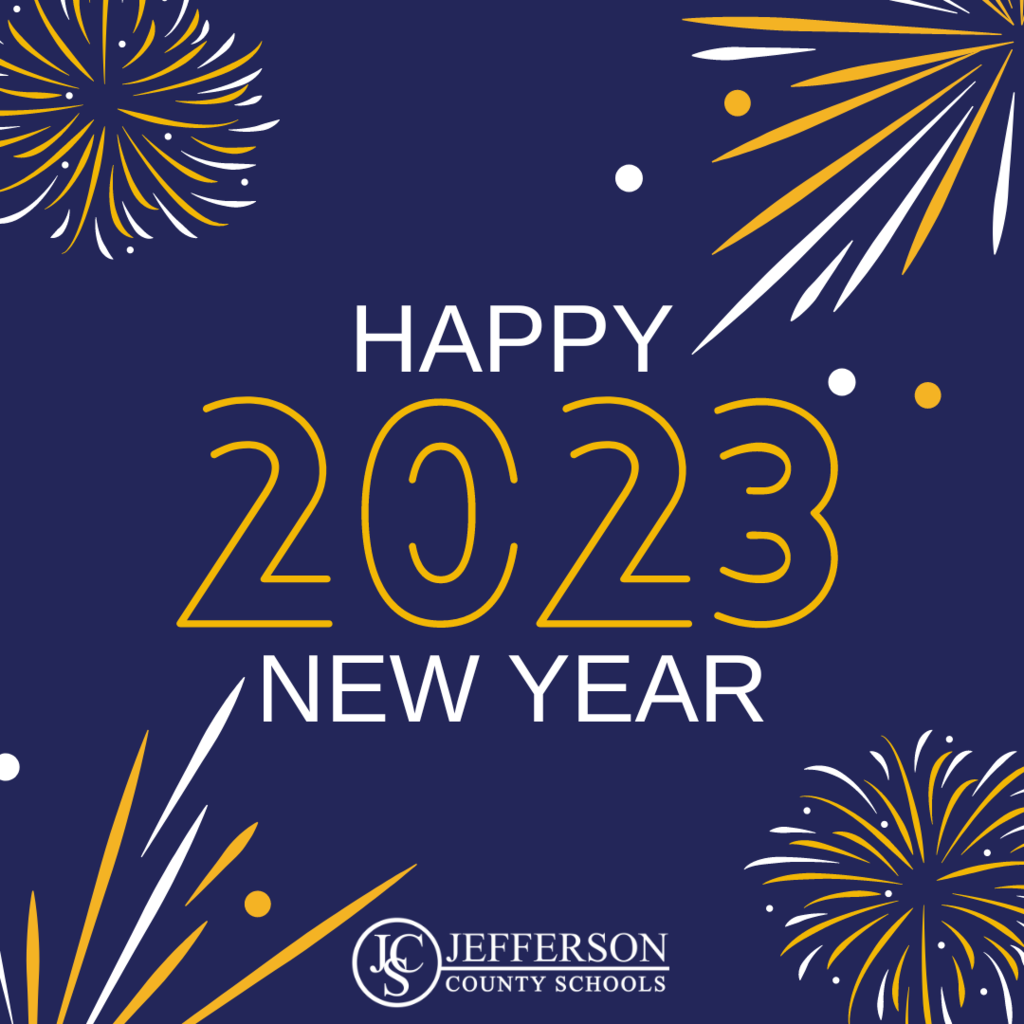 JCS middle schoolers received a message of kindness and positivity as they headed into the winter break. Author and educator Jefferson J. Jones visited all four middle schools as part of a district-wide focus on anti-bullying and emotional intelligence development. Visit
https://www.jcswv.org/article/947039
to read more about his message to "fill the buckets of others," along with student and staff reactions to that message.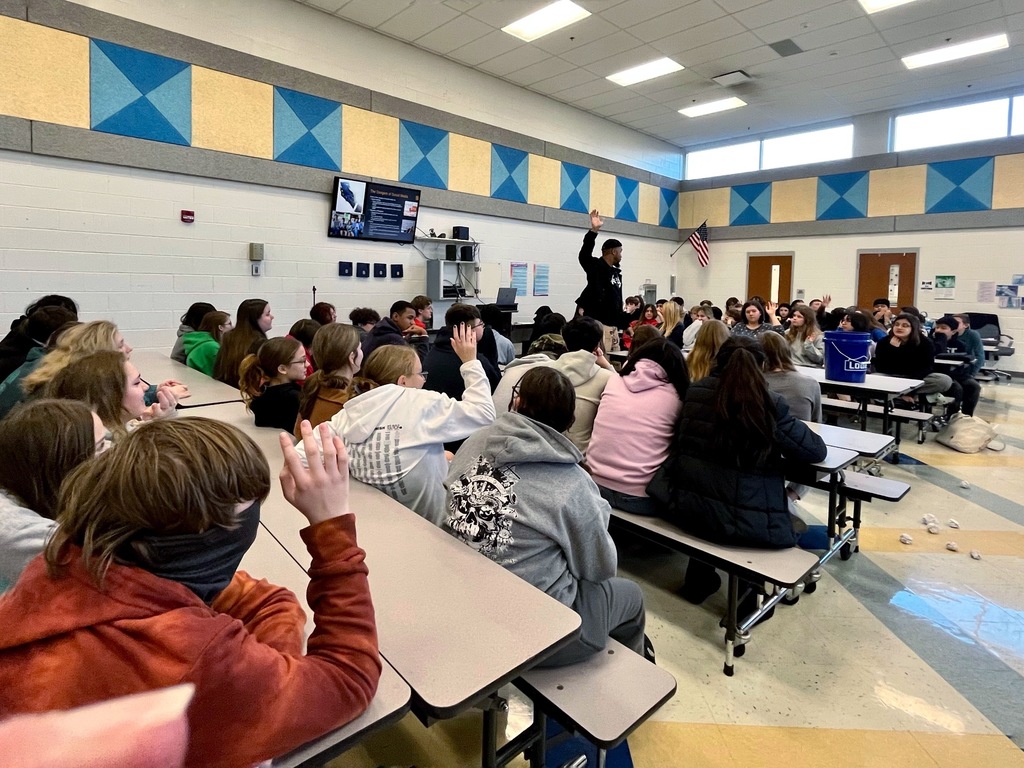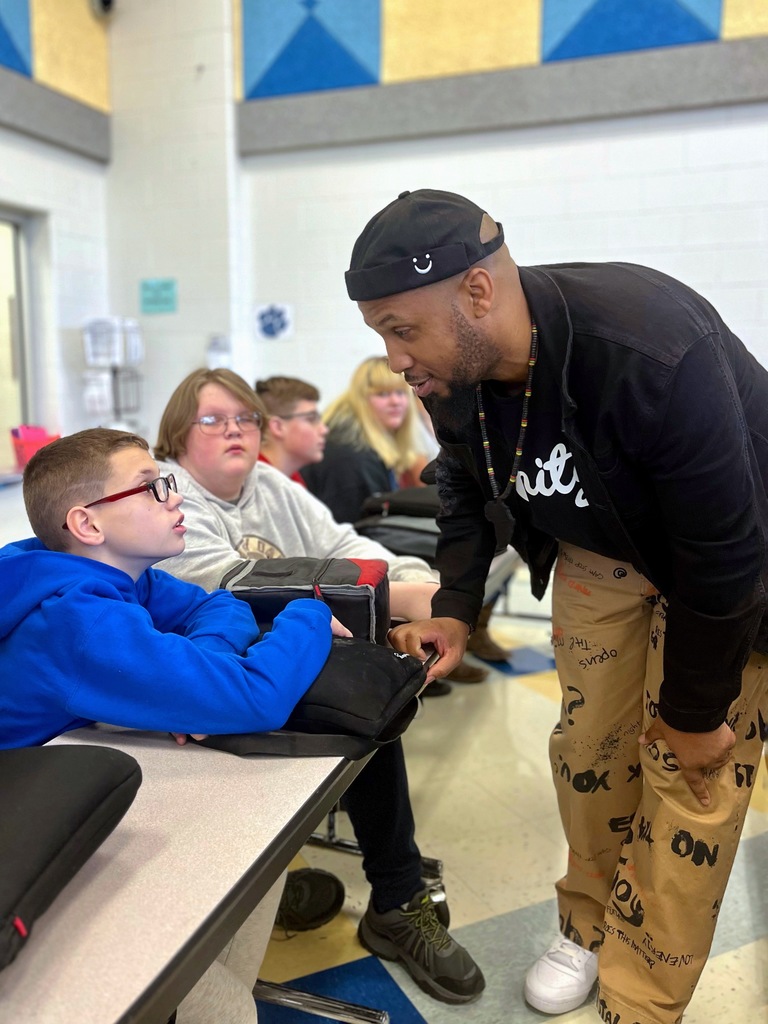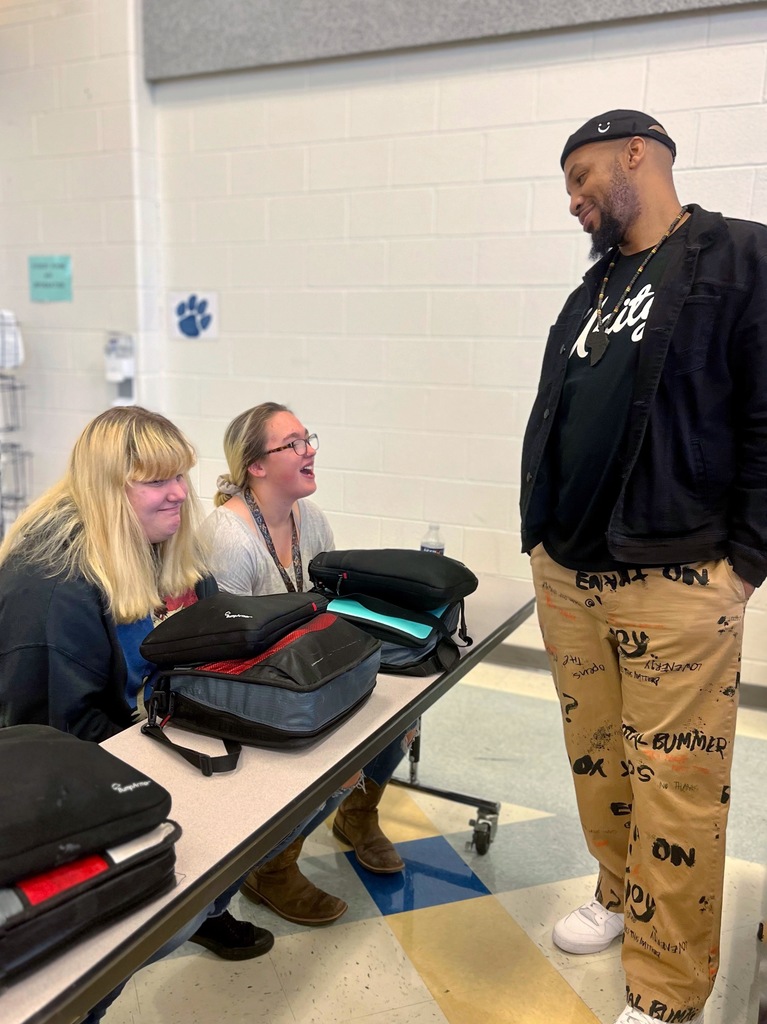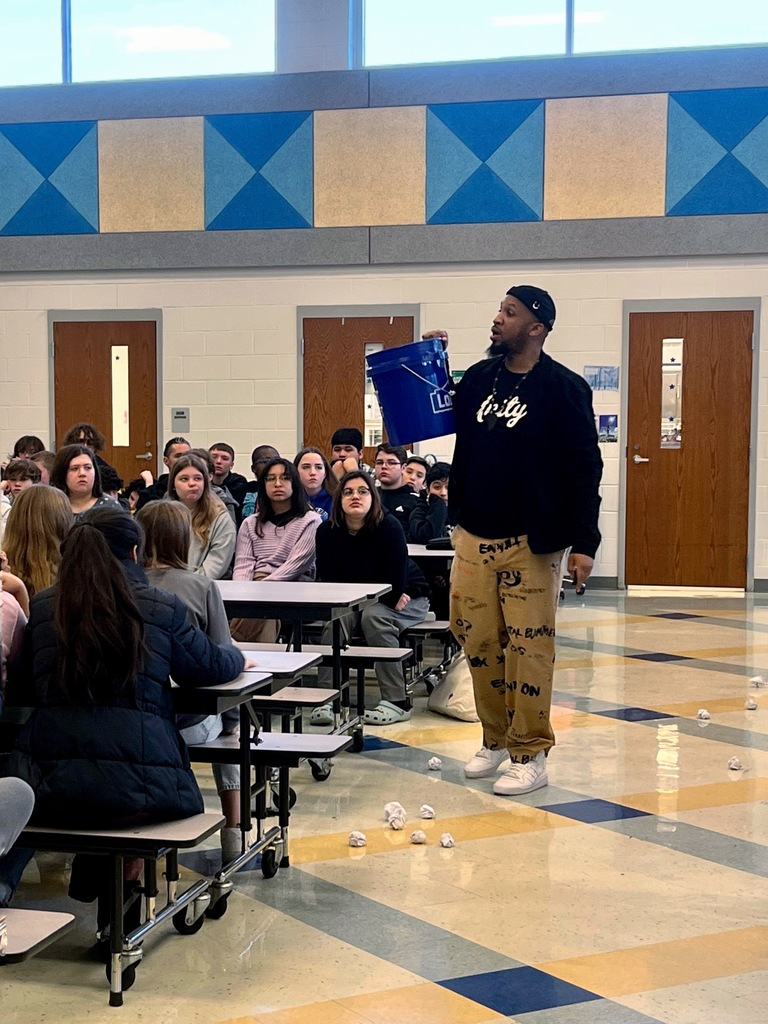 Parents/Guardians of students who attend HFMS: On Tuesday morning, December 20, we will be hosting guest speaker Mr. Jefferson Jones. Mr. Jones is a well-known speaker who will deliver a powerful message on getting along with others and positve relations. Please contact the school if you have any questions/concerns.